A Place Where No Dream Is Too Big To Dream And Achieve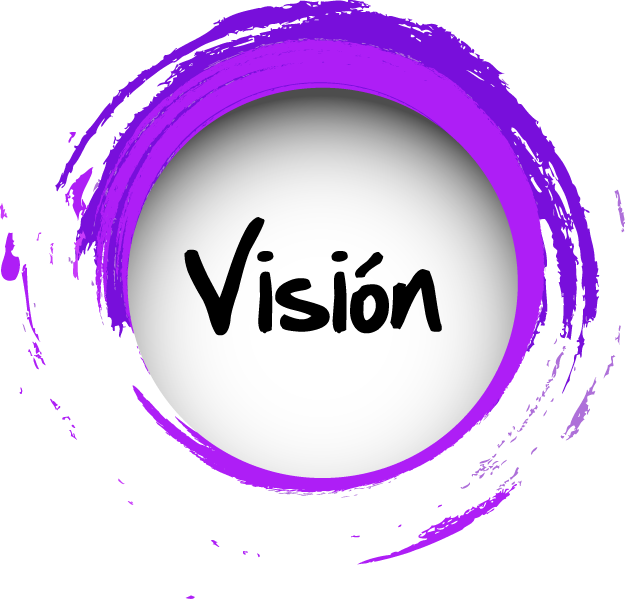 Our vision is to make the world a better place by giving everyone a chance to improve their lives financially, mentally, and spiritually.


We believe that it is our birthright to live a happy and abundant life and our goal is to provide the necessary tools so that people can get what is rightfully theirs and live a prosperous and fulfilled life. A life where no one has to give up their dreams. A life where everyone can do what they truly love and where no dream is too big to dream and achieve.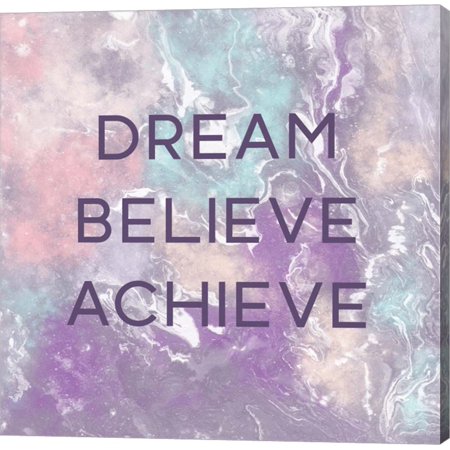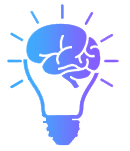 Unique rewarding and motivation systems to improve the transformation rate of
self-development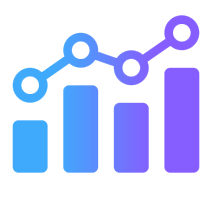 Applications to measure the progress and achievements of personal development journey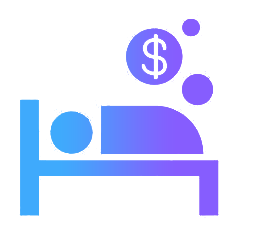 A chance to build passive income through powerful partner program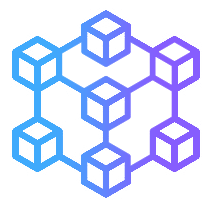 A cryptocurrency which value is related to the need for self-help and self-growth.
A comprehensive overview of the EBYLiM PROJECT and its ACTIVITES.
Choose Your
CATEGORY
Below.
FOLLOW
And
INTERACT
With Us On Your Favorite Social Media Platform.